Quality assurance and testing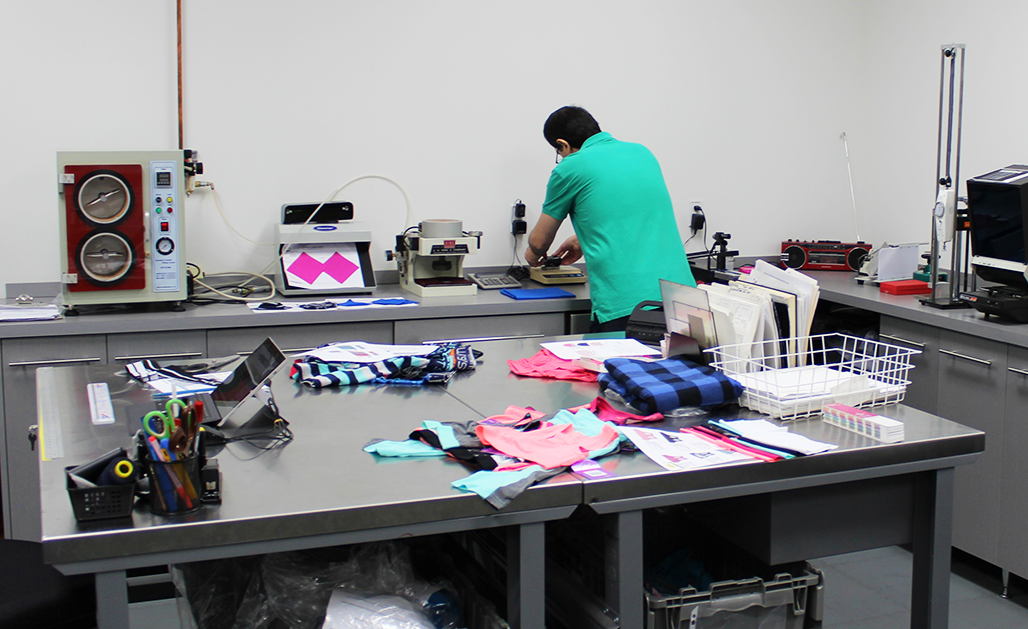 Our committed Quality Assurance team certifies that strict and consistent quality control procedures and methods are implemented in all our offshore and domestic facilities in order to maintain the highest standards of quality in our products.
We use industry accredited testing equipment and standards in our own domestic textile lab and third-party testing facilities (including Bureau Veritas, Intertek and SGS) to assure that our products exceed the quality standards of the industry . Testing methods from the AATCC, A.S.T.M. and ISO are consistently applied from yarn to finished product.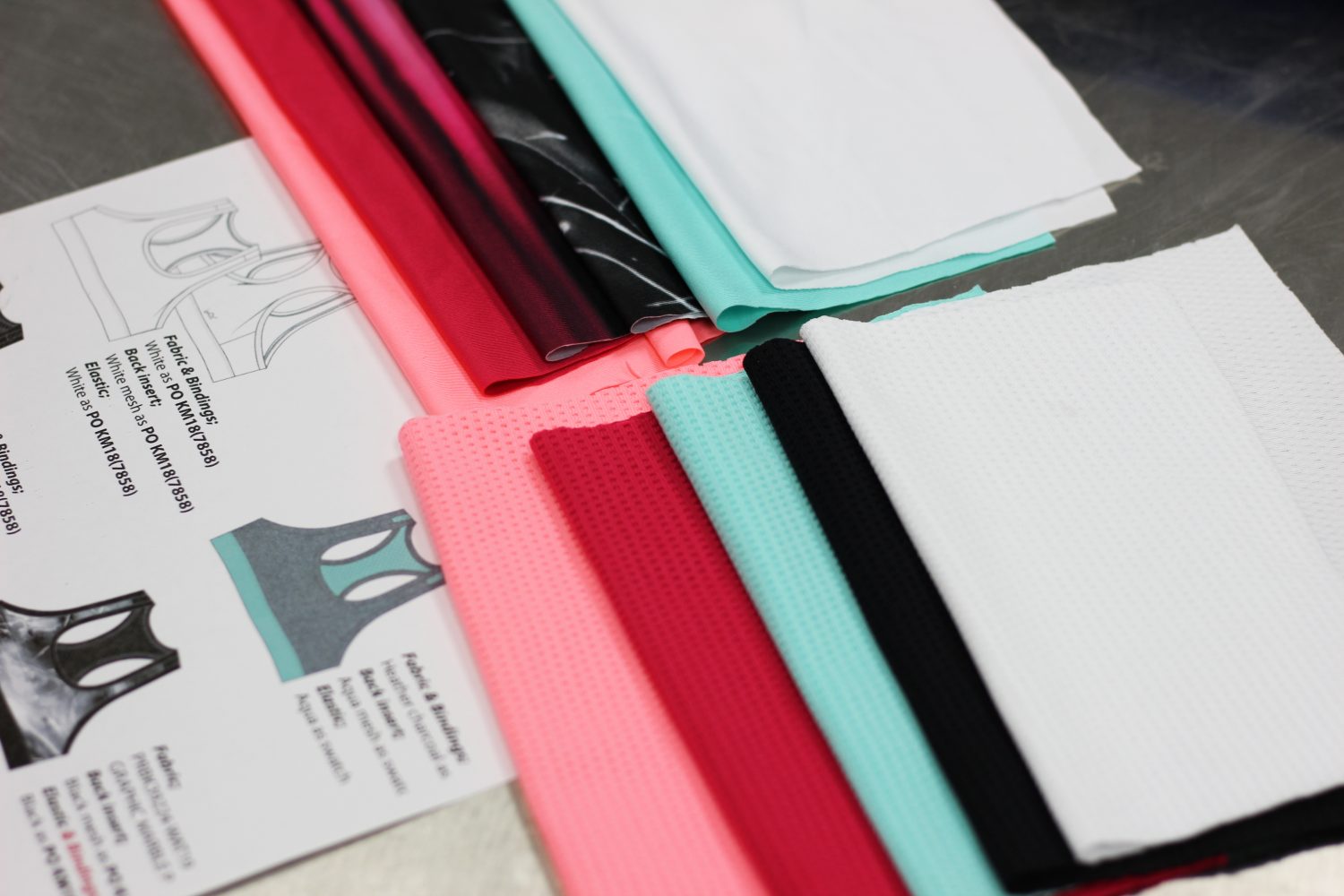 Fabric durability
Strength
Colorfastness
pH level
Dimensional stability
Heat retention
Wicking
Antimicrobial effectiveness
Fiber content
Far infrared
Color assessment
Waistbands and trims:
Torque
Elasticity
Modulus
Durability (10,000 cycle flex test)
Fiber content
Weave structure
Deformation
Colorfastness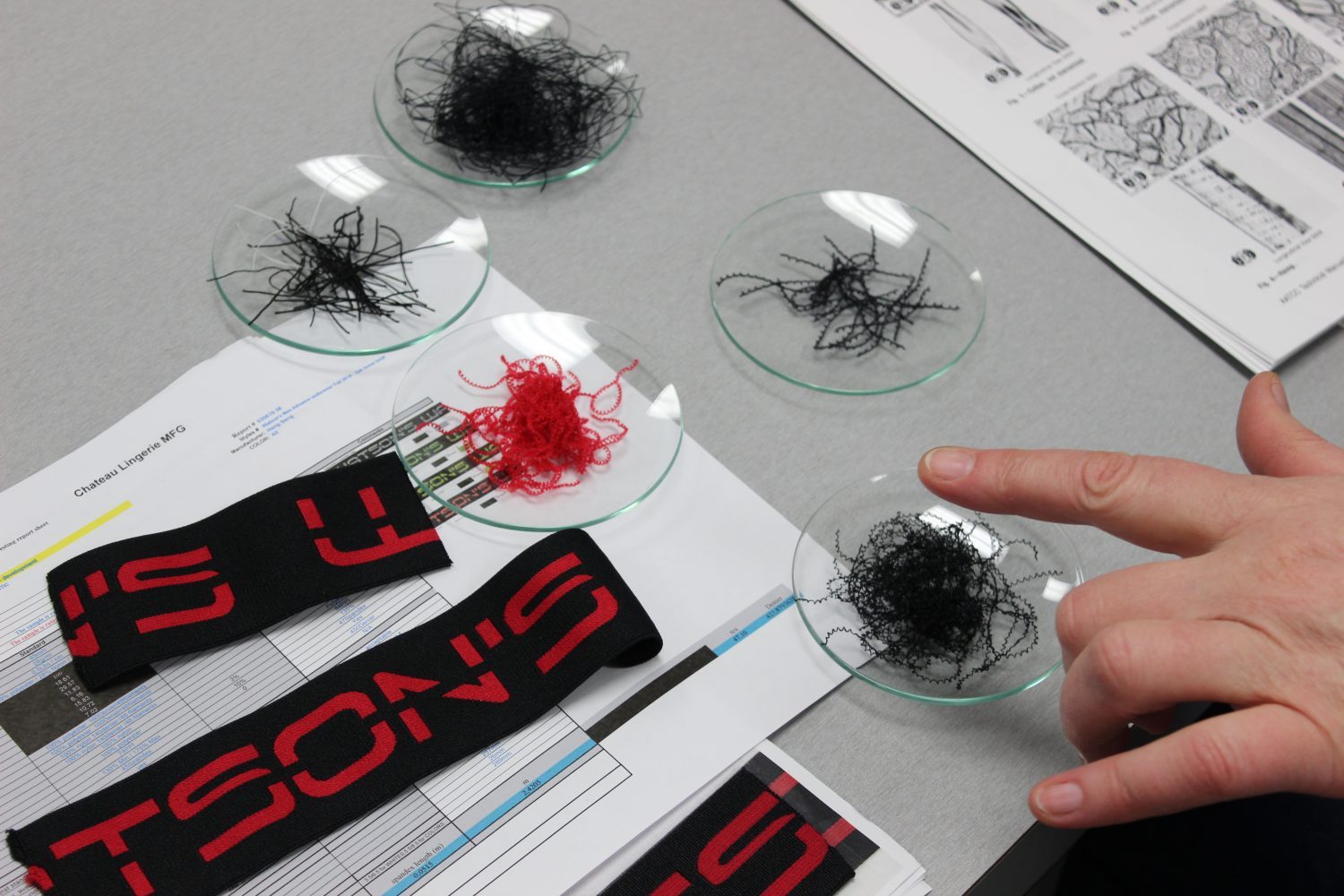 Packaging:
Cold storage resistance
Ink transfer
Material quality & grade
Seam strength
Coating & finishing
Phenolic yellowing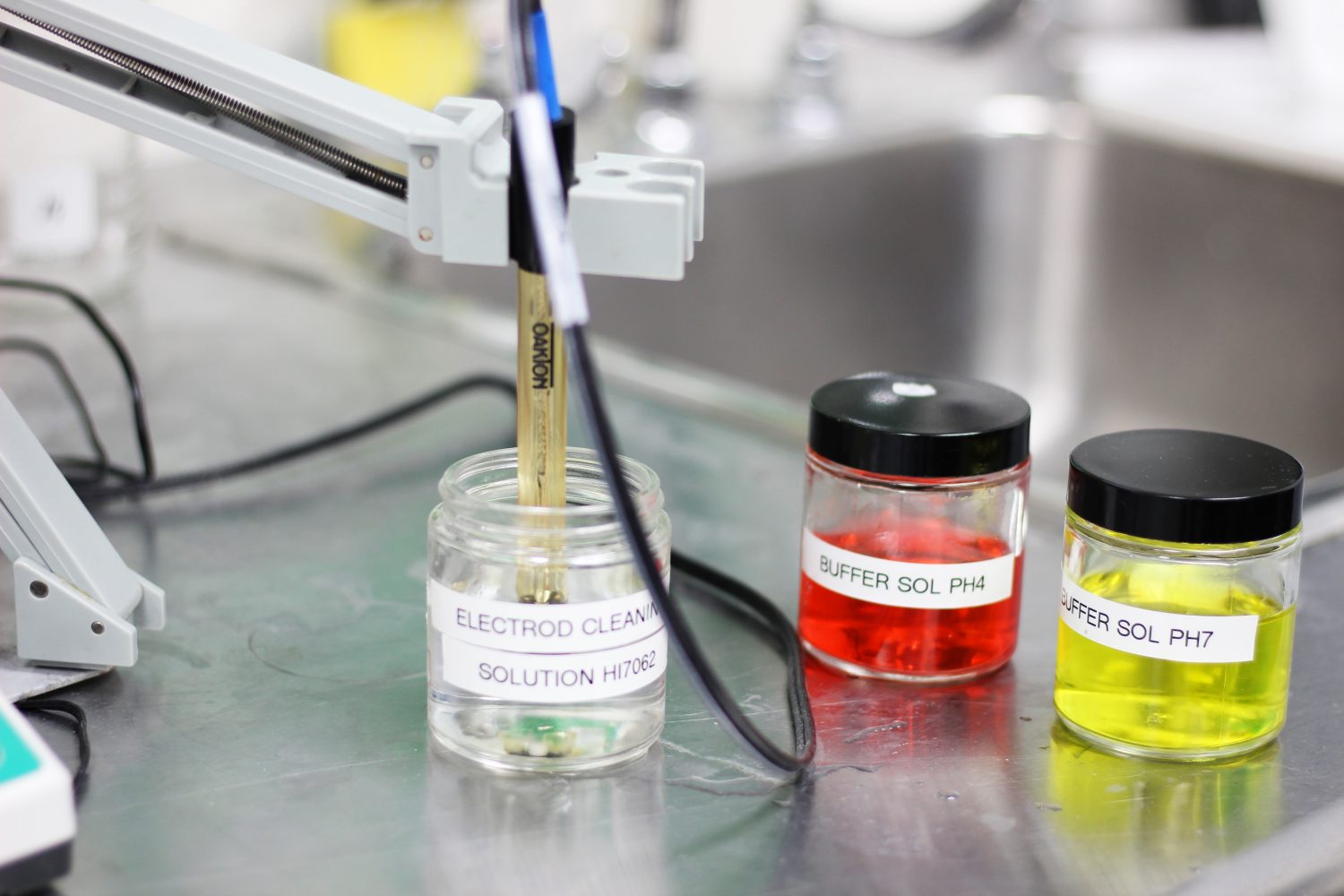 Quality Control & Inspection
Our own offshore quality assurance team inspects 100% of both our in-line and completed production lots using high level industry AQL sampling methods.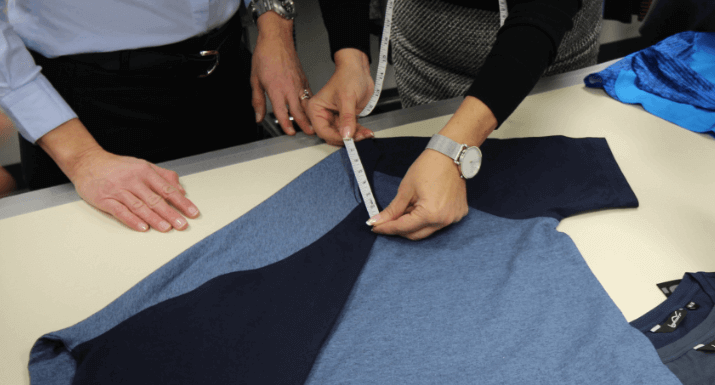 Our domestic QA team inspects each and every shipment received in our Distribution Center using the same rigorous procedures.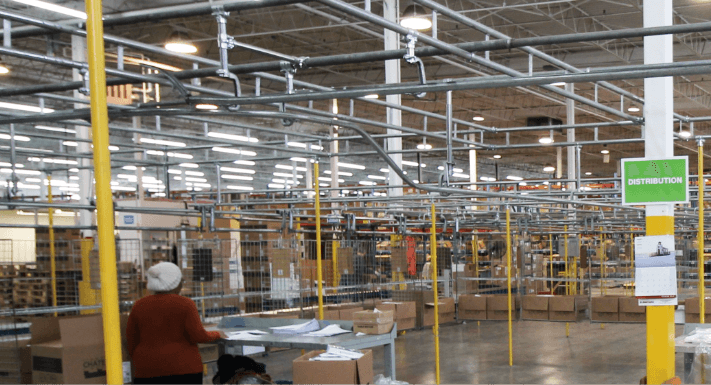 We make sure you have the right product at the right price