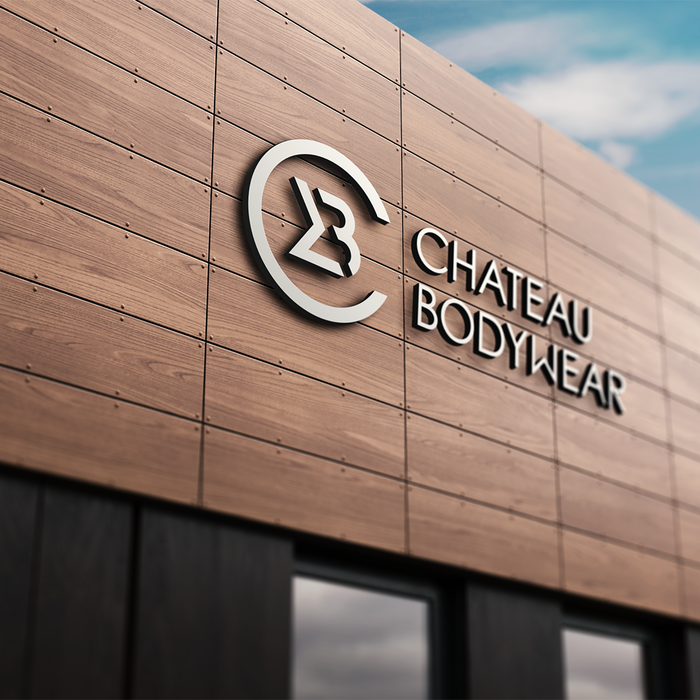 Mission
Our reason to be is to follow our family tradition of bringing quality, comfort and value to our products, and to demonstrate integrity, honesty and responsibility towards our customers, employees and suppliers.
Vision
To bring the best value product to the global market and be the premier supplier in our category.
Our values
Chateau Bodywear has a long history of success. Our entrepreneurship is based on key values that continue to serve our clients:
Quality
We guarantee that our products exceed our client's expectations. We bring the best value product to the marketplace with our expert industry knowledge, latest technology and innovative techniques and we consistently monitor the quality of our products both with our own internal lab and through external resources.
Integrity
We assure to maintain open channels of communication, to be forthright when dealing with issues or concerns, and to provide an immediate response. We take pride in our high customer service standards.
Loyalty
This is the heart of our company's attitude. It governs our actions and services, since we consider your business as important, if not more so, than our own.
Credibility
We cultivate and earn enduring credibility since we believe it is essential for fruitful and productive long-term business relationships.