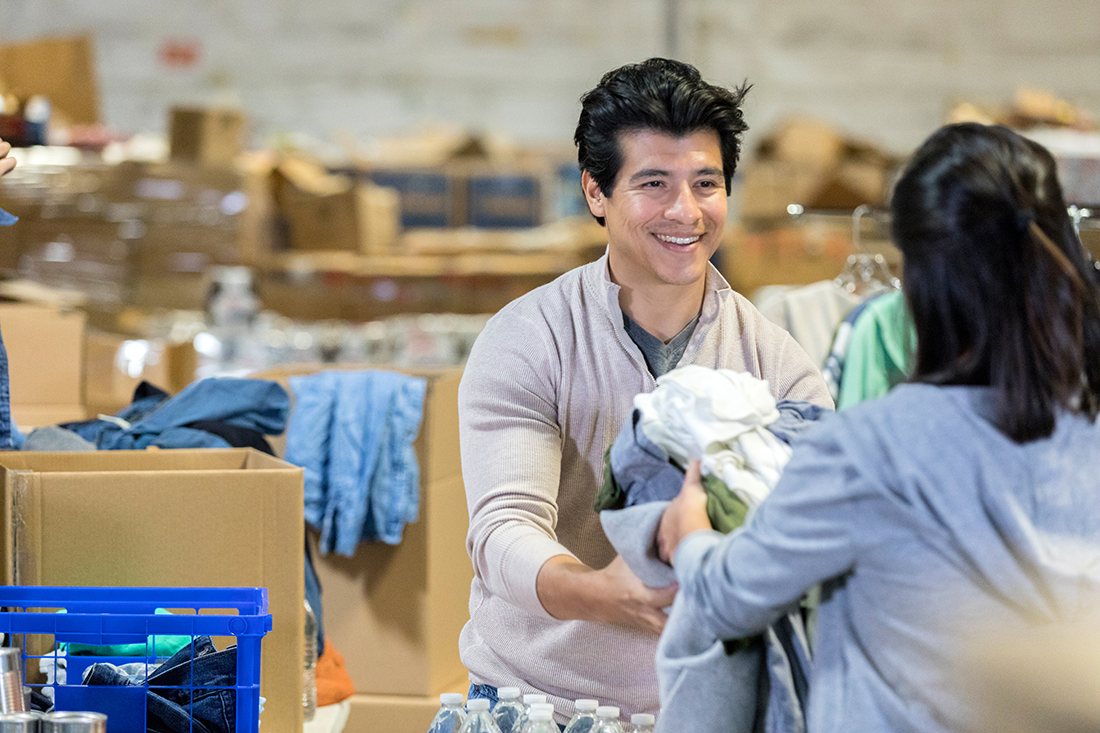 Our company continues to support the local community through donations that help people in need.
Over 2000 waffle underpants were recently donated to "La Maison du Père", a homeless shelter for men.
In the fall of 2018, some 3000 units of thermal underwear were donated to the "Old Brewery Mission" to help keep homeless people warm.
During the recent holiday period, we assisted the "Hellenic Ladies Benevolent Society" through a generous contribution to their Christmas Open House.
Not to be left out, donations in clothing were made annually in recent years to the "Vanguard School" in Montreal, a school for children with learning disabilities, to help in their fundraising efforts.
Annual contributions are made to the "Cedars Cancer Foundation" to support cancer research, patient care and education.
We also contribute to our customers' favourite causes and support their charities.