Design and product development
Our design team, based in Montreal, the fashion-leading city of Canada, has passionate people who put their forces together to build complete collections. They handle not only the design of the products, but develop fabric prints, elastic designs and the entire packaging for the products.
Always keeping up with the latest trends in fashion and graphics, our designers translate our customers' needs into concepts and products, working closely with the merchandising and sales departments. That proximity and continuous communication allows Chateau Bodywear's design team to draw up coherent collections in line with the market's expectations.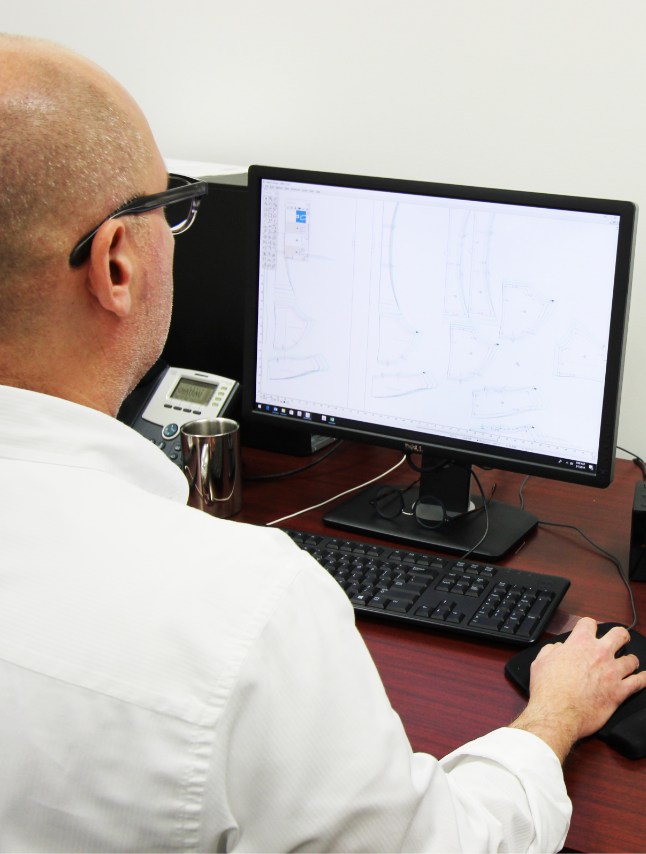 Trends & color research
Presentation boards & catalogues
Garments and trims design
Prints development
Packaging design, development & prototypes
Planograms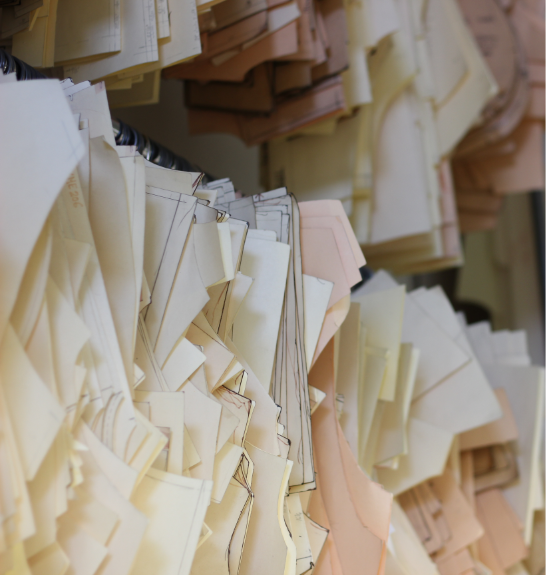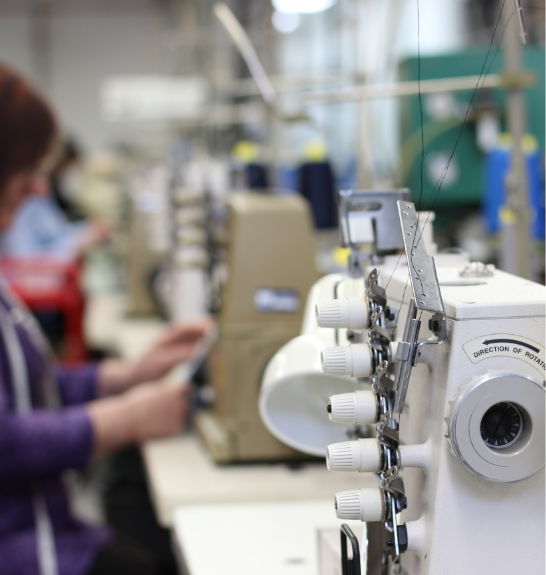 We evaluate ideas based on the potential to generate revenue, as well as the time or resources required
We convert sketches into actual product
We break down product into components: raw material and trimmings
Our internal computerized pattern making and grading process allows us to provide optimal fit and specs
Our in-house sample-making room with over 45 different sewing machines provides 24-hour turnover to produce prototypes and samples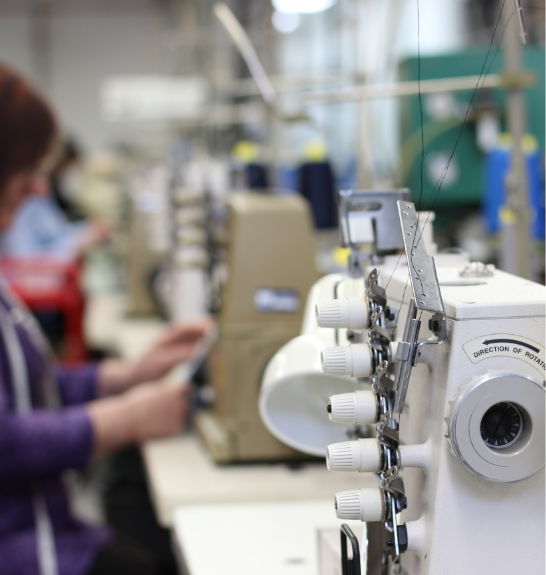 Our expertise in production remains a key advantage