PRODUCT IS WHAT WE DO VALUE IS WHO WE ARE
Leaders in the Apparel Industry with over 75 years of manufacturing expertise
Our quality assurance and the value we bring is a result of our superior know-how in creating, developing and producing bodywear that satisfies the ever-changing needs of our clients. We are a premier supplier to the global market, with experience gained through exclusive manufacturing and distribution rights over many years for numerous American and European brands and for many major North American retailer private labels.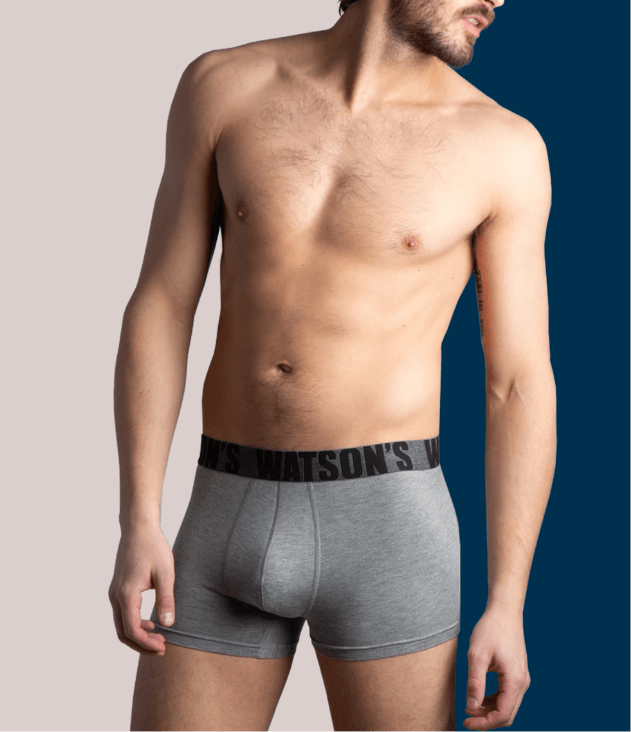 Our Creative Process and Production Expertise Creates Signature Brands
Being highly receptive and responsive to our clients' vision of their own brands and products, our creative talents and comprehensive industry knowledge allow us to create products in our clients' own unique image.